About Prashant Law Firm, P.C
The Prashant Law Firm, P.C. with offices in New York (Manhattan) & New Jersey (Princeton, Edison & Jersey City) provides cost-effective legal services to individuals and companies alike.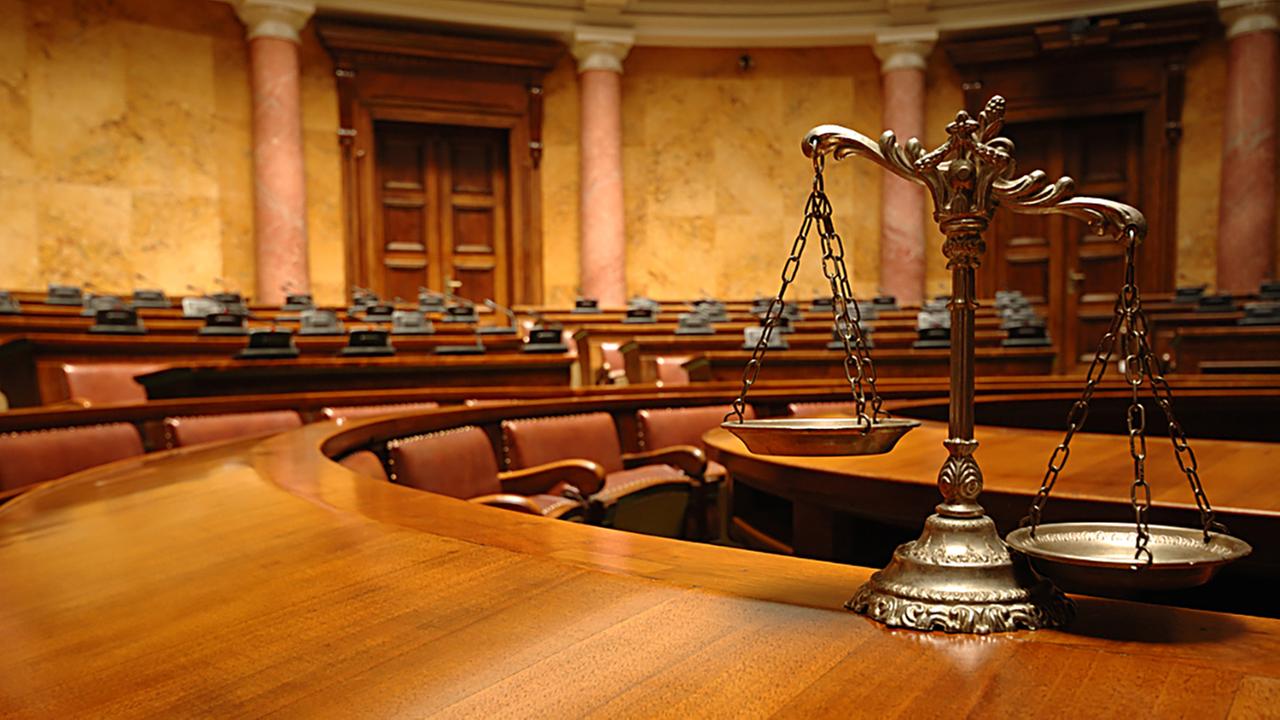 We are committed to maintaining the highest standards of our services and strive to meet your legal challenges. We also provide our clients with matter-of-fact legal advice that only an experienced lawyer can provide.
We assume a leading position when it comes to solving your legal matter. We are a team of experienced attorneys who will help you guide remarkably through every phase of the legal matter to deliver optimal solutions ultimately. Our focus is on representing you, the client.
IN ADDITION, WE PROVIDE IMMIGRATION, TAX LAW & INTELLECTUAL PROPERTY (PATENTS, COPYRIGHT & TRADEMARK) IN ALL 50 STATES.
Area of Practice
Our Areas of Practice include (but are not limited to) Immigration, Real Estate, Bankruptcy, Corporate Transactions, Civil Litigation (including Landlord-Tenant), Personal Injury & Workers' Compensation, Lemon Law, Quitclaim Deep Law, PIP Arbitration, Tax Law, Patents, Copyright and Trademark, Wills and Trust.
We speak English, Hindi, Punjabi, Spanish, Marathi, Gujarati, Bengali, Sindhi & Urdu.
OUR ATTORNEYS ARE LICENSED TO PRACTICE IN NEW YORK, NEW JERSEY AND DISTRICT OF COLOMBIA.
How we stand out?
We have a crew of several law-savvy and dedicated lawyers who take up a variety of aforesaid legal cases of clients from New Jersey and New York and they strive their best to win the cases for them. Our New Jersey and New York lawyers have the repertoire to meet your entire legal needs notwithstanding from where your case originated. Delivering the best quality service has invariably been at the top of our priority.
Our Culture
Our New Jersey and New York lawyers work body and soul to make Prashant Law Firm P.C a very special and deserving place to practice law. We are among the top reliable law firms in New York and New Jersey where we work collaboratively to serve our clients in the best fashion.
Our diverse group of attorneys is committed to working in coordination and delivering client-first solutions—a commitment that is strengthened by firm headship. As we continue to earn prominence of next higher levels, we are looking to integrate new but skilled and qualified lawyers into our firm.
Mission Statement
As a well-established an up-and-coming workplace law firm, we are dedicated to our clients and are passionate about delivering the first-rate quality, imaginative and effective representation of employers on the complete spectrum of employment and labor law concerns, through offices tactically located all through New York and New Jersey. We offer an honoring work environment for the prominent attorneys in our field.
---
Call us at 609-831-2889 for our NEW JERSEY OFFICE
Call us at 212-203- 6890 for our NEW YORK OFFICE